Agency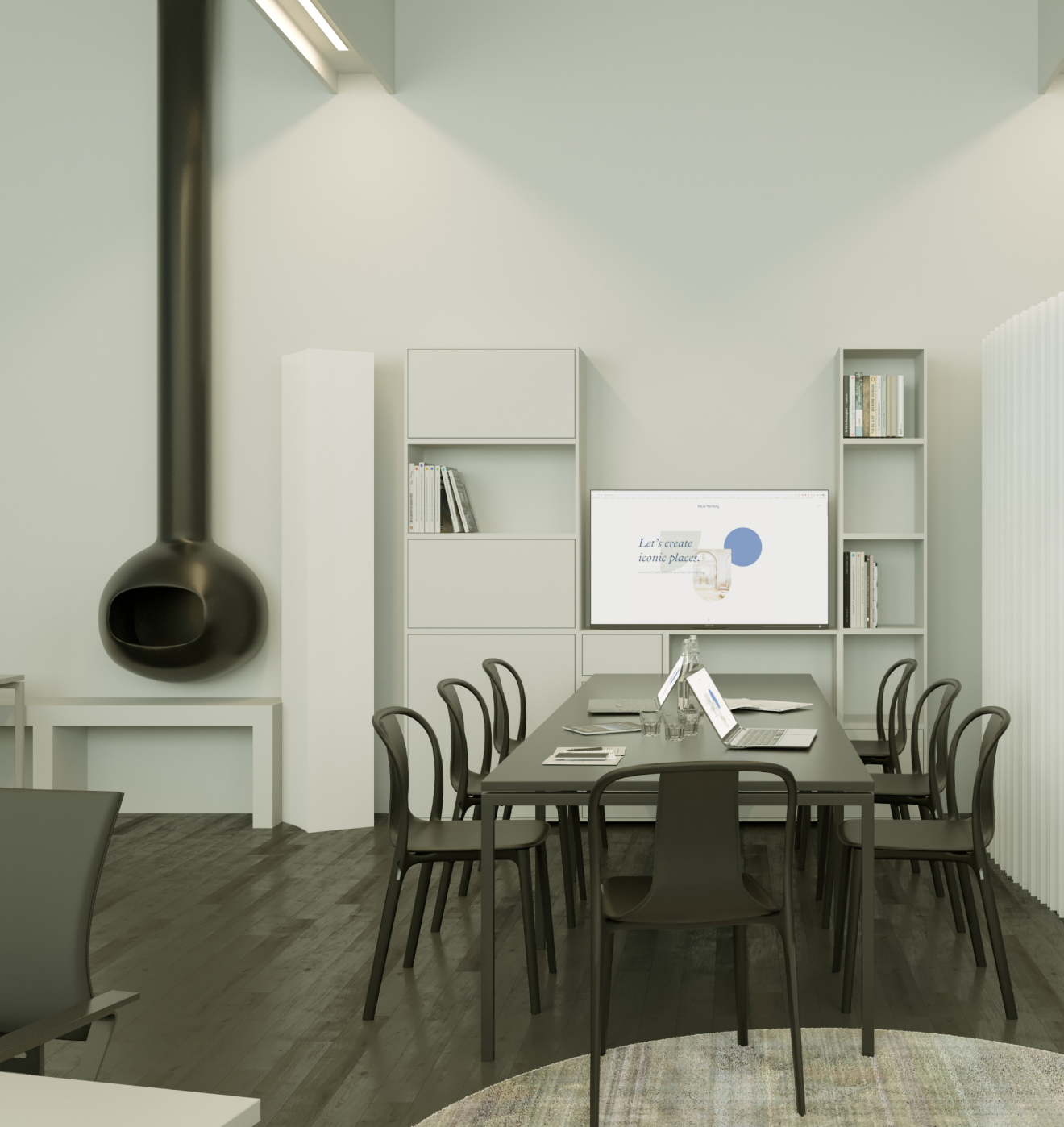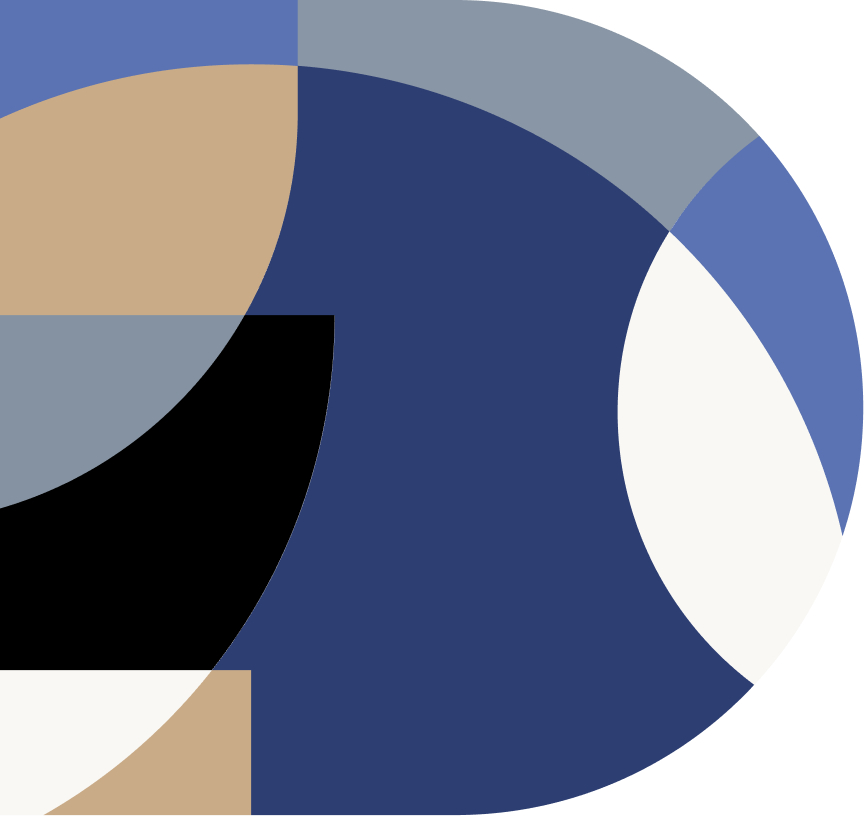 human & crafts oriented
Blue Factory is a team of experts: architects, interior and graphic designers, scenographers and technical experts who work together. This exceptional combination of savoir-faire and personalities is our key to lead projects from start to finish with passion.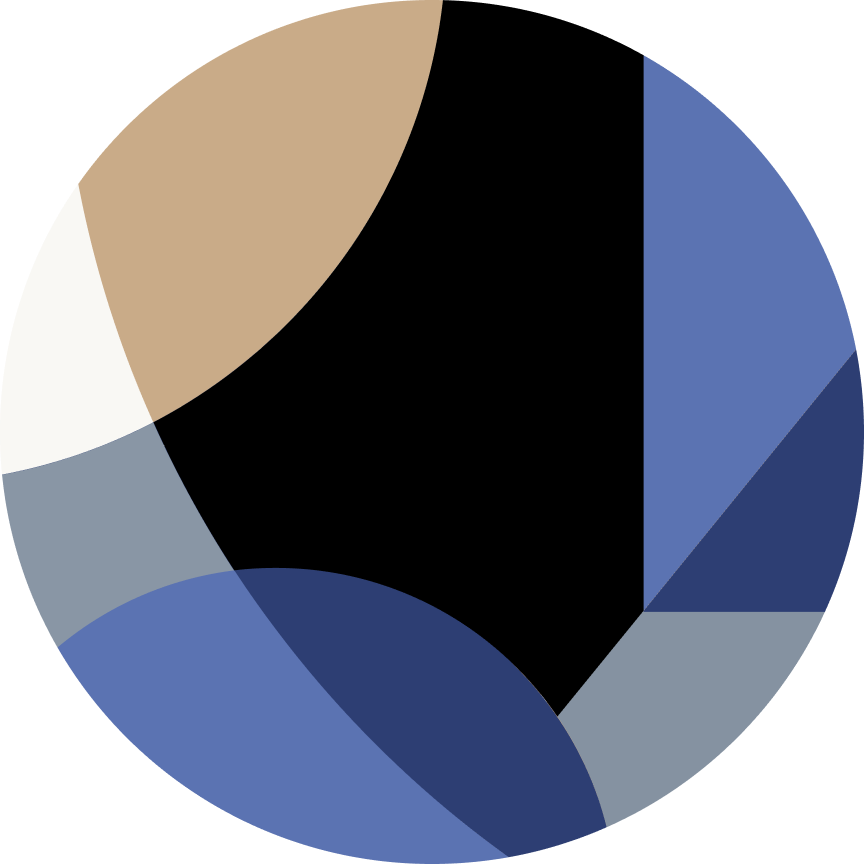 innovation & emotion
To date, we enjoyed 11 years of retail challenges and unforgettable experiences produced by our dedicated talents. We are combining their intelligence to imagine the future of retail with you. We maintain a constant and collective work to design immersive and desirable concepts connected to 5 senses.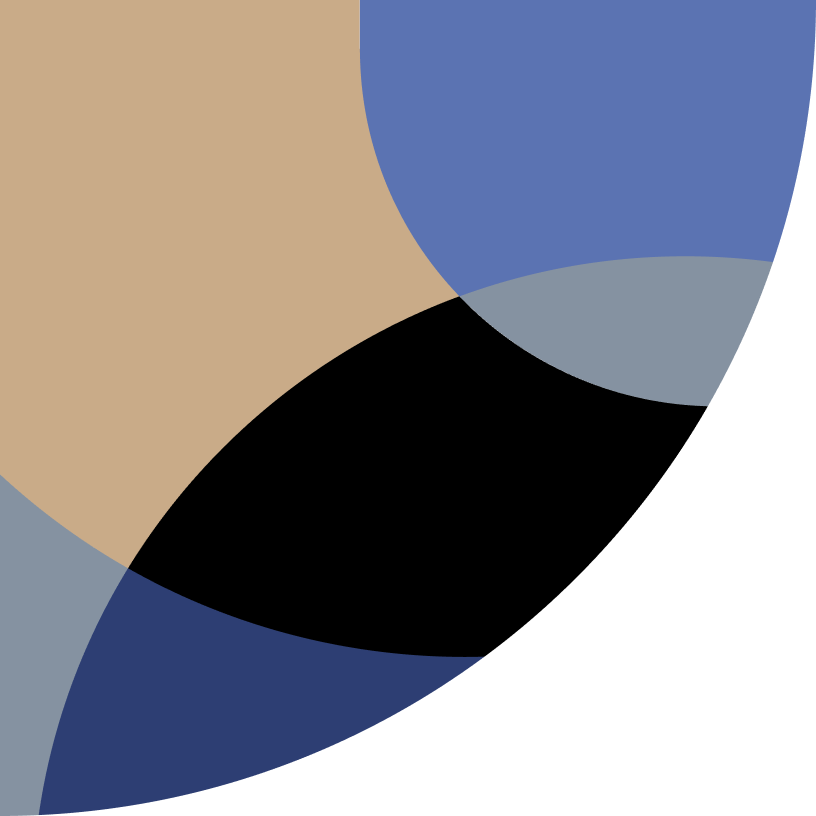 creativity & high-end sensibility
Luxury stores are made for filling people with wonder, and exploring unexpected features. Our mission is to turn each retail format into a singular and consistent experience, by mixing tradition and modernity. We care about details and uniqueness to reach design excellence with a worldwide resonance.